Administrative Associate II & Building Contact and Safety Representative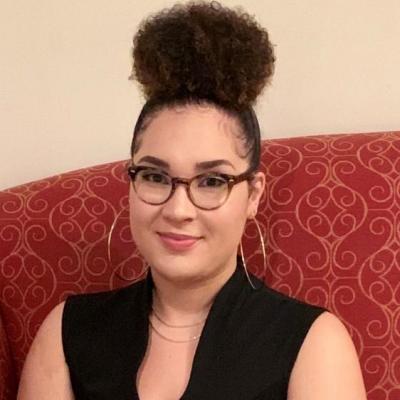 Contact Info
Office:
310 Herty Drive 0055 Brooks Hall
Room 401
Wendy provides administrative, building, and safety support to the Department of Statistics using various programs in the Microsoft Office suite, and UGA systems. Her responsibilities includes:serving as the initial point of contact for purchasing and travel processing, event management, facilities, maintenance and inventory coordination, and assist the business manager with financial and human resource related activities for the Department of Statistics. Along with working with the business manager, she is expected to use discretion with confidential information along with the ability to use proper verbal and written communication and portray a high level of professionalism online, in writing and verbally ability to manage multiple priorities and projects in which demonstrates creativity, flexibility, self-motivation, and strong problem solving, analysis and communication skills with the ability to work independently and as part of a team. 
Wendy earned her BS in Psychology with a minor in Justice Studies from Georgia Southern University in 2016.