The Georgia Statistics Day Conference Series
The purpose of this event is to promote interdisciplinary research within the flagship institutions of the state of Georgia. Our conference will enable junior researchers in the Southeast region of the United States, including graduate students, to present their work, to see state of the art developments in research on statistics and related scientific areas, and to interact with some of the key players in the area. Georgia Statistics Day puts emphasis on mentoring of junior researchers and on interaction between senior and junior researchers.
 Please register here
 Please upload your abstracts here:
       Brochure (TBA)
       GA Statistics Day Vision Policy
Organizers
Abhyuday Mandal, University of Georgia
T.N. Sriram, University of Georgia
Date and Location
Friday 10/26/2018
The Georgia Center for Continuing Education & Hotel
1197 South Lumpkin Street, Athens, GA 30602
Speakers
Keynote Speaker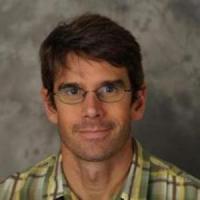 David Dunson
Departments of Statistics and Health Research and Policy
Duke University
This Georgia Statistics Day will be hosted by the University of Georgia on October 26, 2018. Professor David Dunson  will be the first keynote speaker of this annual event.
Featured Speakers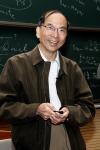 C. F. Jeff Wu, Georgia Institute of Technology https://en.wikipedia.org/wiki/C._F._Jeff_Wu

Ping Ma, University of Georgia http://malab.uga.edu/

Tianwei Yu, Emory University http://web1.sph.emory.edu/users/tyu8/
Program
TBA
Steering Committee
C. F. Jeff Wu, Georgia Institute of Technology; Abhyuday Mandal, University of Georgia; Lance Waller, Emory University
Local Organizing Committee
Abhyuday Mandal, University of Georgia; Yao Xie, Georgia Institute of Technology; Lance Waller, Emory University
Abstracts
TBA
Presentations
TBA
Industry Session
TBA
Posters
TBA
Sponsors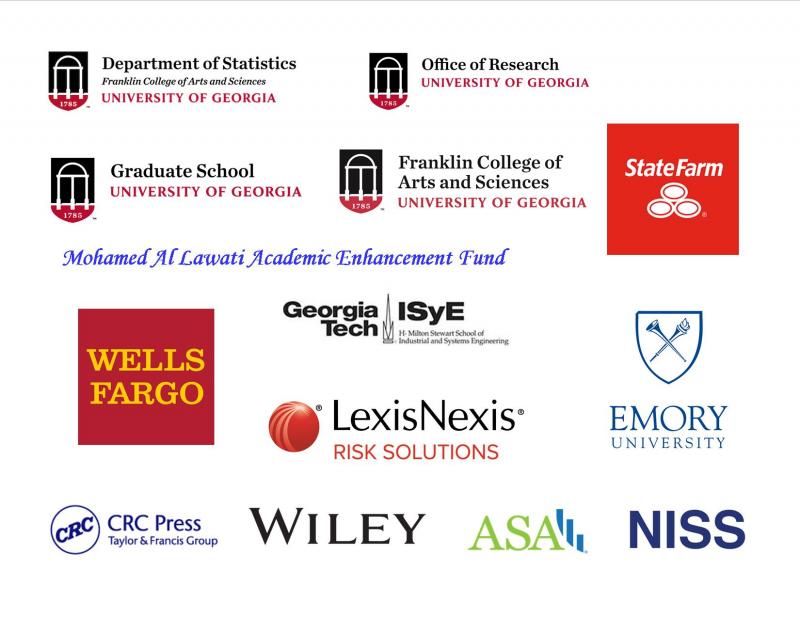 Participants